View Archive
FILM FESTIVAL BLOG

Category - Academy Awards,2014,e-Blast!


Posted - 01/21/2014 12:48pm
And the Winners are...
One month after The Academy Awards are given out on March 2, the 17th annual Sonoma International Film Festival (SIFF) will take center stage around Sonoma's historic Plaza for 5 days (April 2-6) of independent films, special events & guests, receptions, and much, much more.
Would like a complete Oscar ballot?

click here.
SIFF will again be the place for an intimate celebration of unforgettable cinema (World & U.S. features, documentaries, and shorts programs). More than 100 films will be shown - running the gamut from the environment to LGBT to animation.
A few of the films that you can look forward to:

The Human Experiment

Starring and narrated by Sean Penn, this film explores chemicals found in everyday household products.

See trailer

Born in Chicago

Born In Chicago is a soulful documentary film that chronicles a uniquely musical passing of the torch. It's the story of first generation blues performers who had made their way to Chicago from the Mississippi Delta and their ardent and unexpected followers.

See trailer

Siddharth

After sending away his 12 year-old son Siddharth for work, Mahendra (a chain-wallah who fixes broken zippers on the streets) is relieved – his financial burdens will be alleviated. But when Siddharth fails to return home, Mahendra learns he may have been taken by child-traffickers.

See trailer

City Slacker

Amanda is a corporate highflier who needs a slacker so she can have a baby and keep her career.

See trailer

---

In affiliation with

Everybody Is A Star Foundation

, we suggest that you celebrate Valentine's Day at Weill Hall at The Green Music Center. This evening will be the debut of Grammy and Golden Globe winner, Kitaro, with the Santa Rosa Symphony. Tickets: $40 - $250

Visit www.santarosasymphony.com or phone 707.546.8742 Evening benefits Everybody Is A Star Foundation, The Sonoma Land Trust, & educational programs of Santa Rosa Symphony.




Get your PASS Now

Before Prices Increase

Cinema Soirée Pass $400*


* price increases to $450 on Feb. 1

Includes First Entry to Films, VIP Hospitality Area, Tribute, most parties & receptions, & First Look

Cinema Pass - $147*


*price increases to $175 on Feb. 15


Includes films and panels

Early Entry / Reserved Seating for all films & panels, VIP Hospitality Area, all parties, VIP dinners & Tribute

---
Or call SIFF office (707.933.2600) to order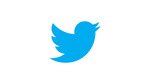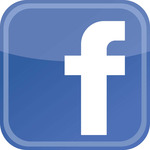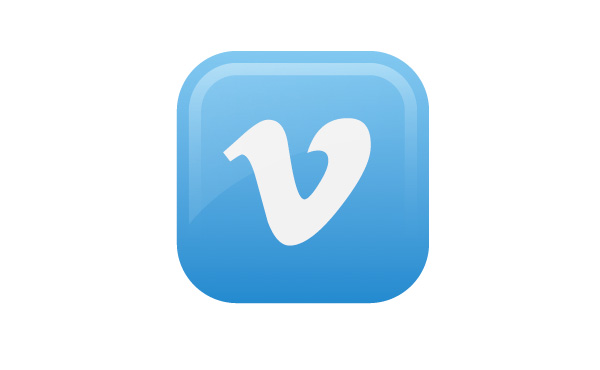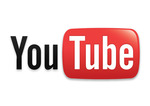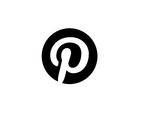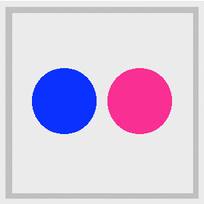 ---
---
Sonoma International Film Society
PO Box 1613
Sonoma, California 95476
US


Read the VerticalResponse marketing policy.
27e0

Category - Academy Awards,2013


Posted - 01/31/2013 05:21pm
Celebrate Film in Style!
Categories

Archives
for Category Academy Awards